A design relais
Relais Torre Argentina is a design set in a historical theme represented by the building in which it is located, the Roman forum.
discover the relais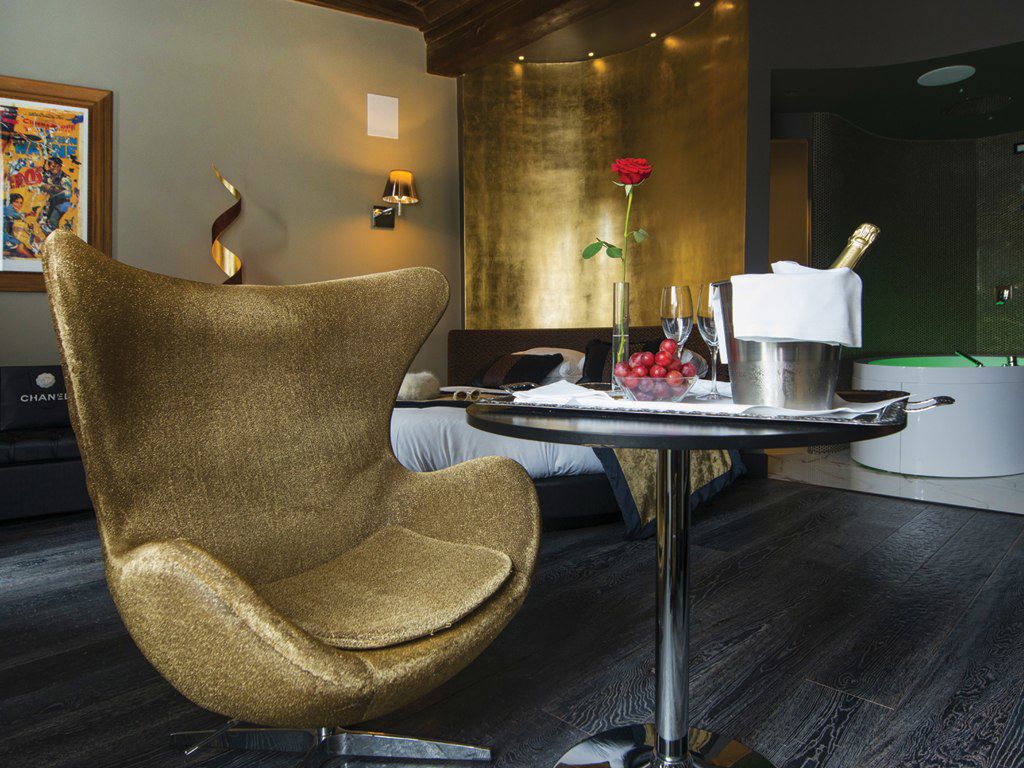 Rooms with unique services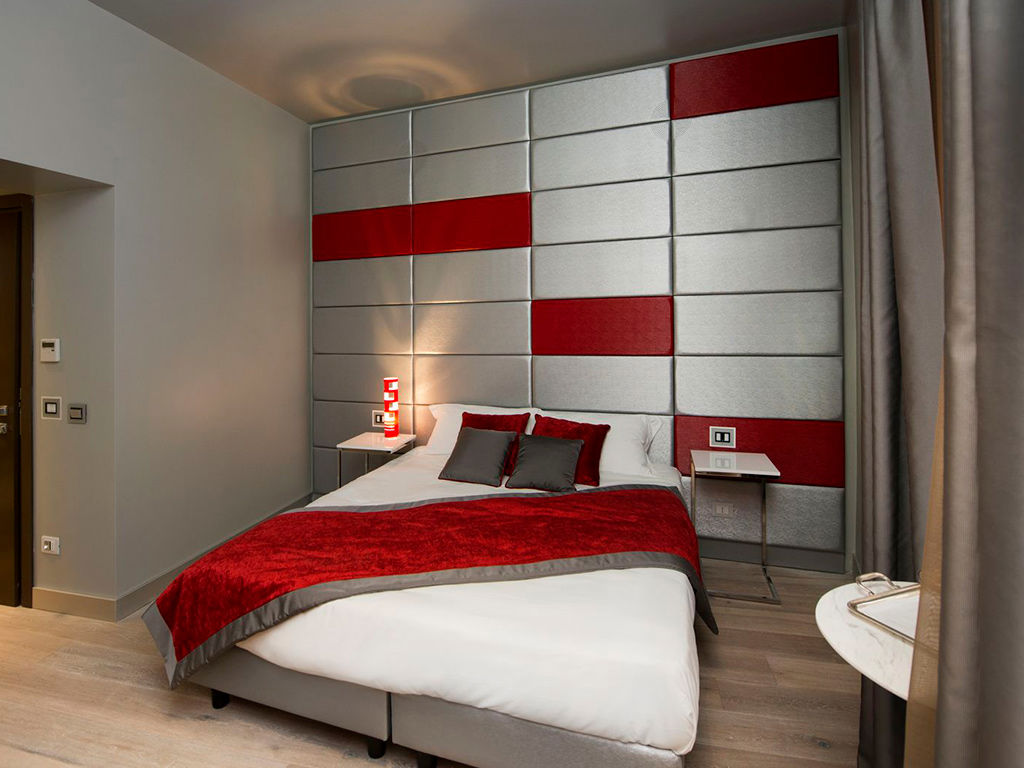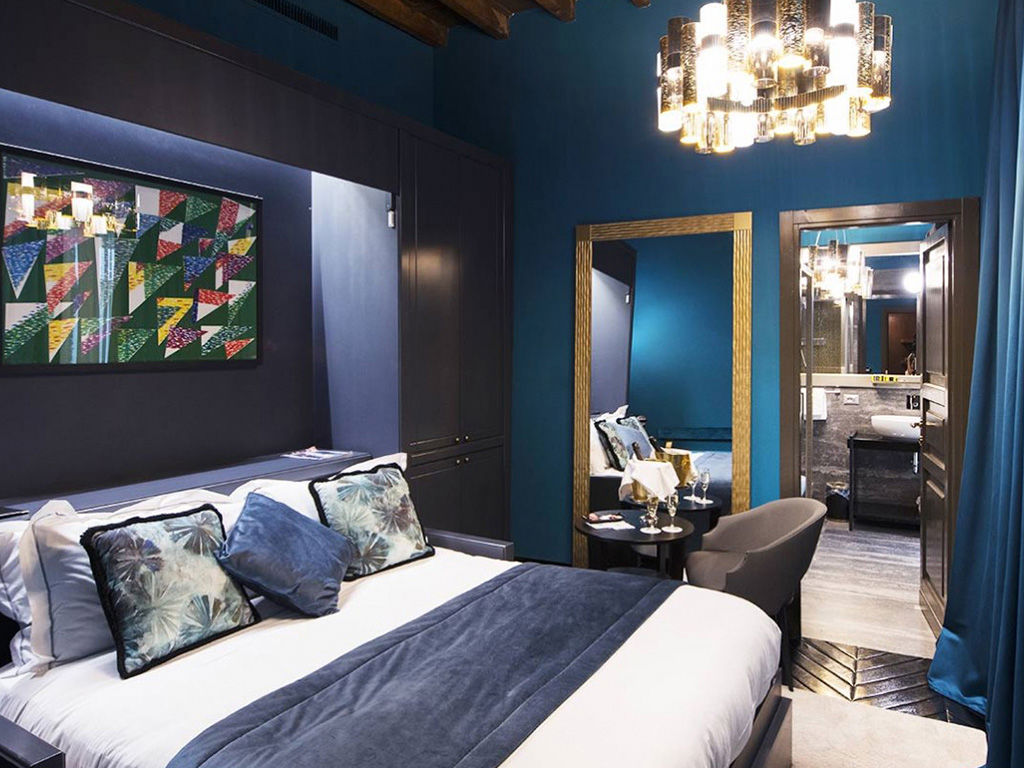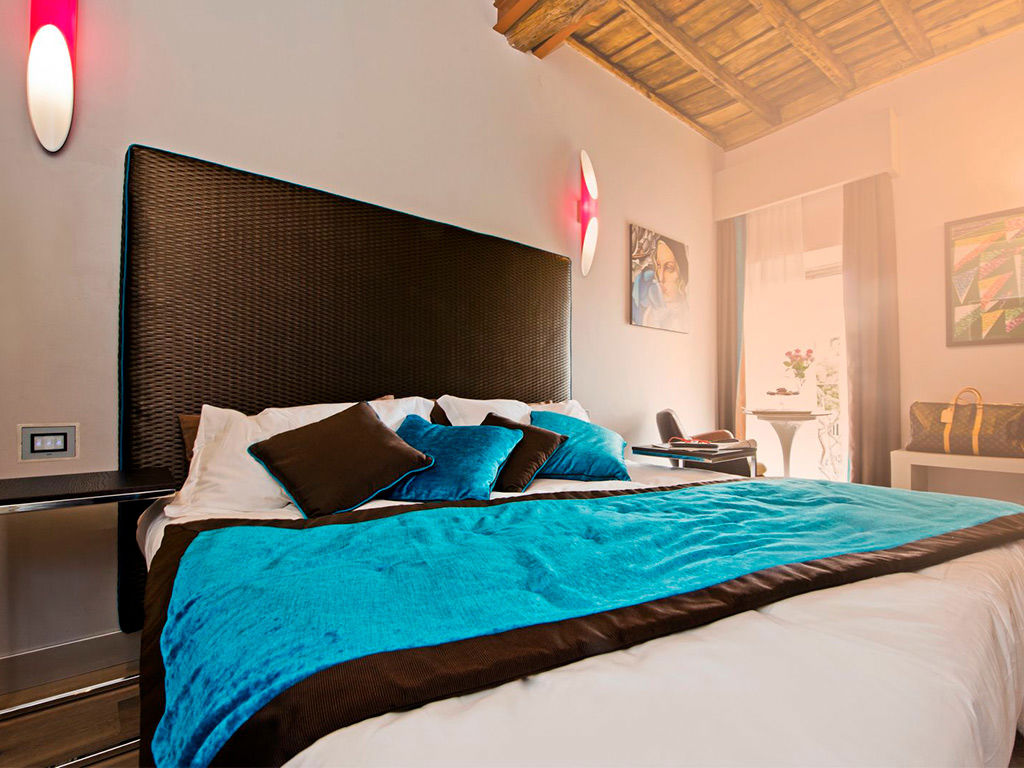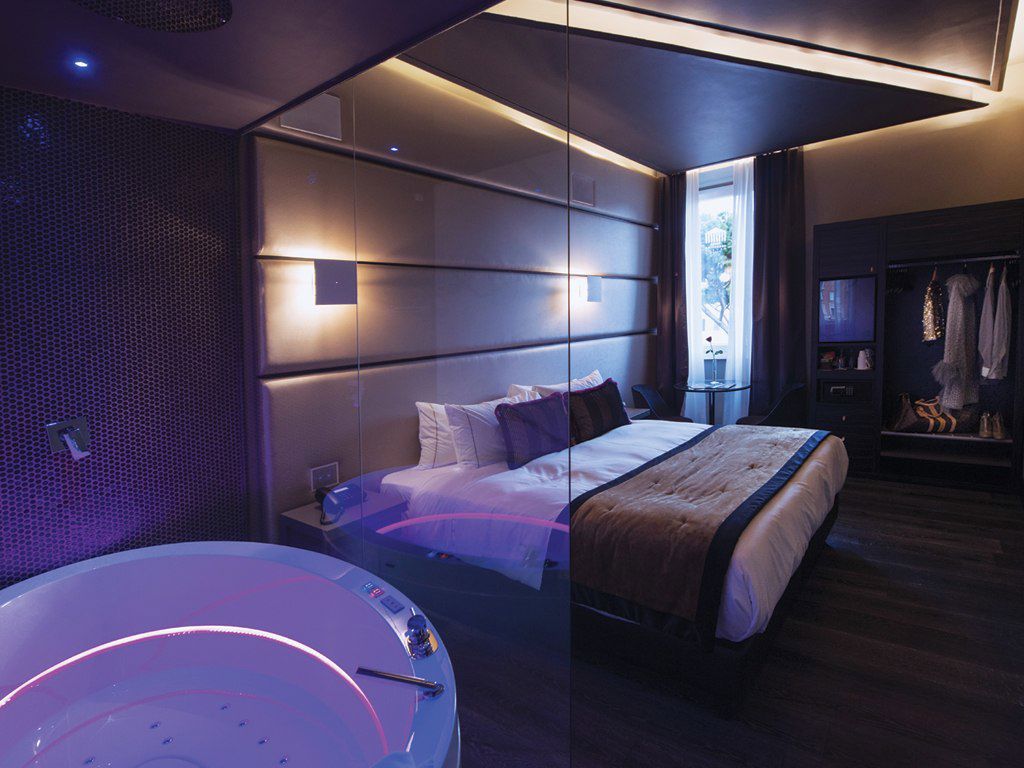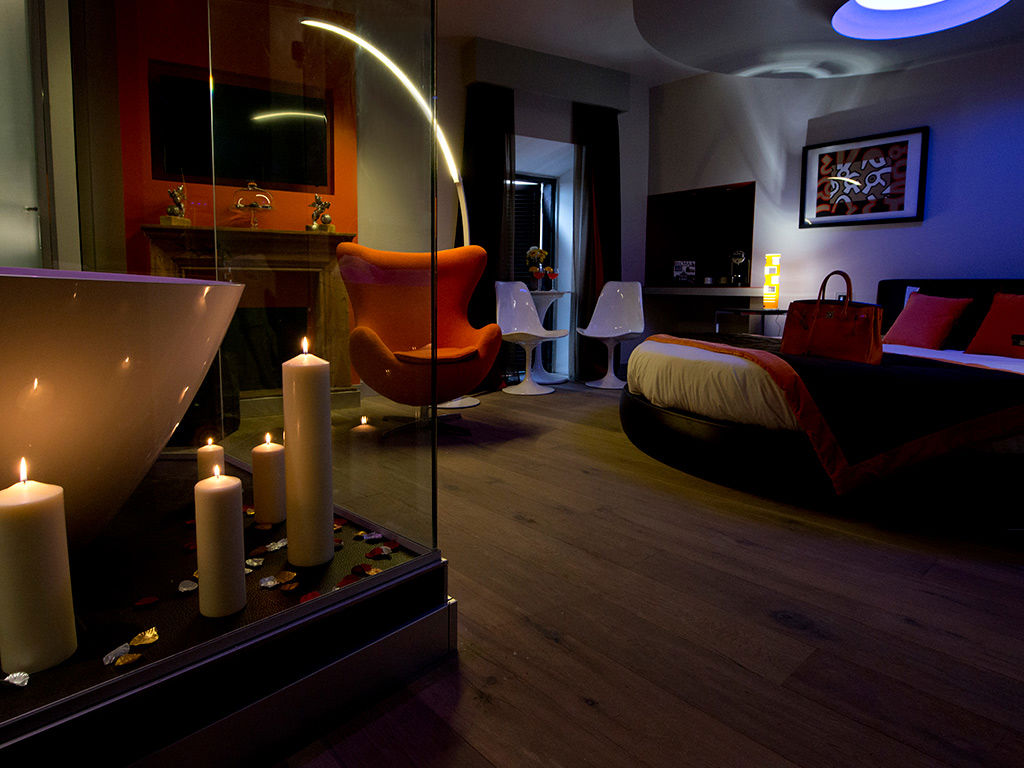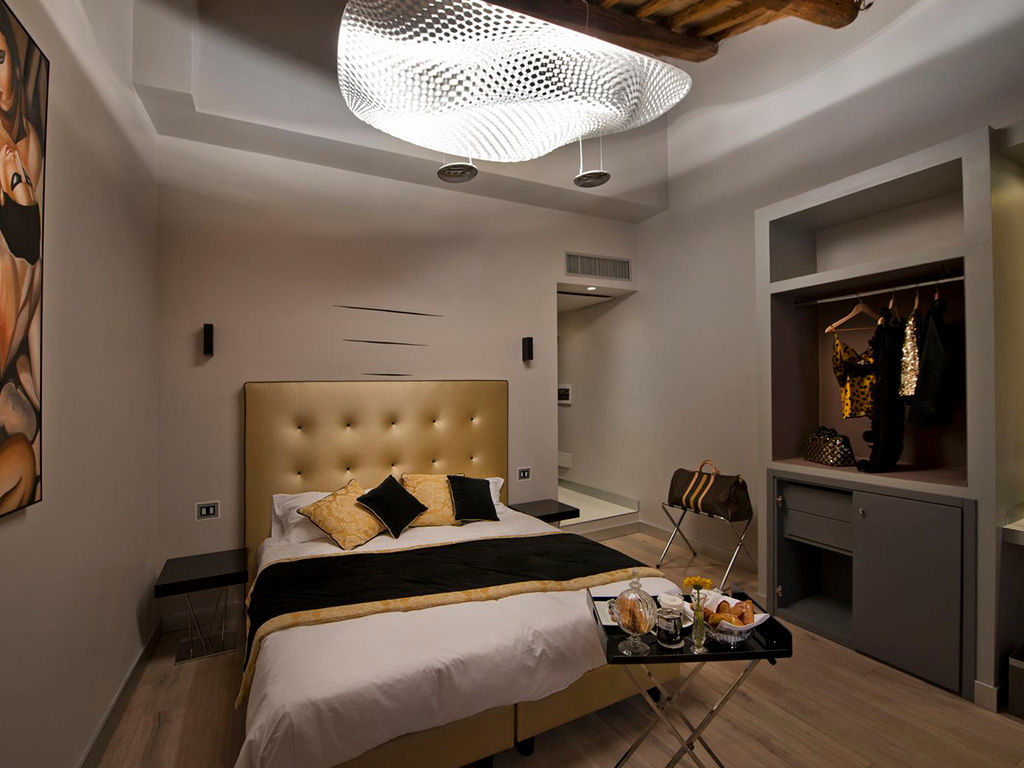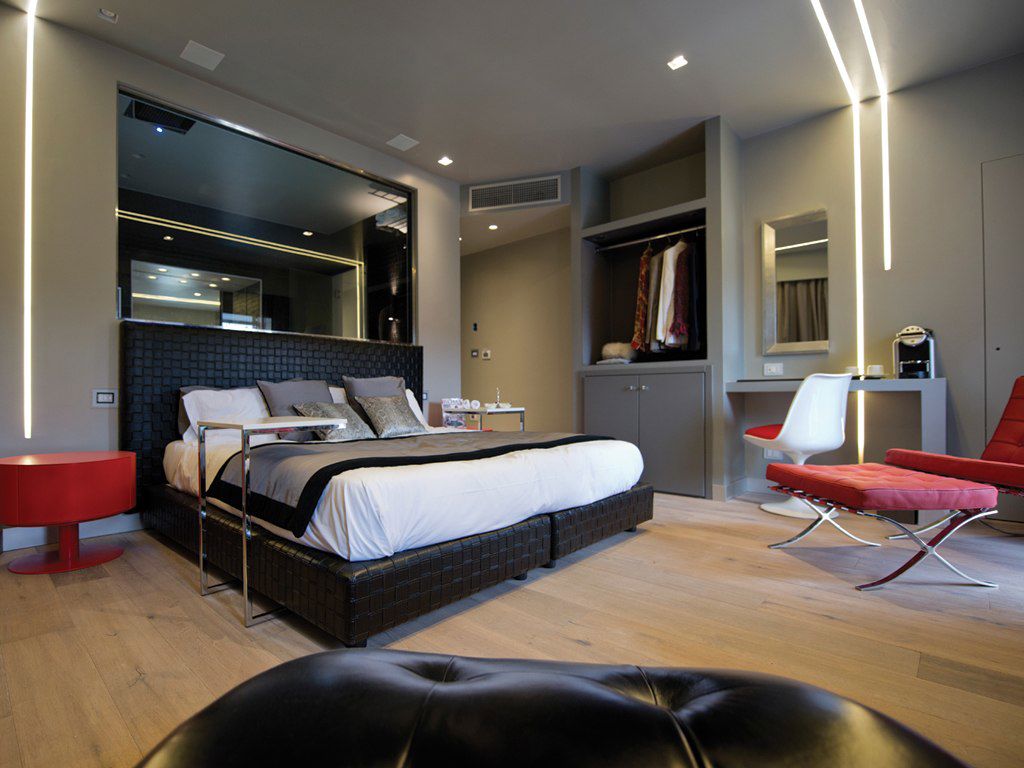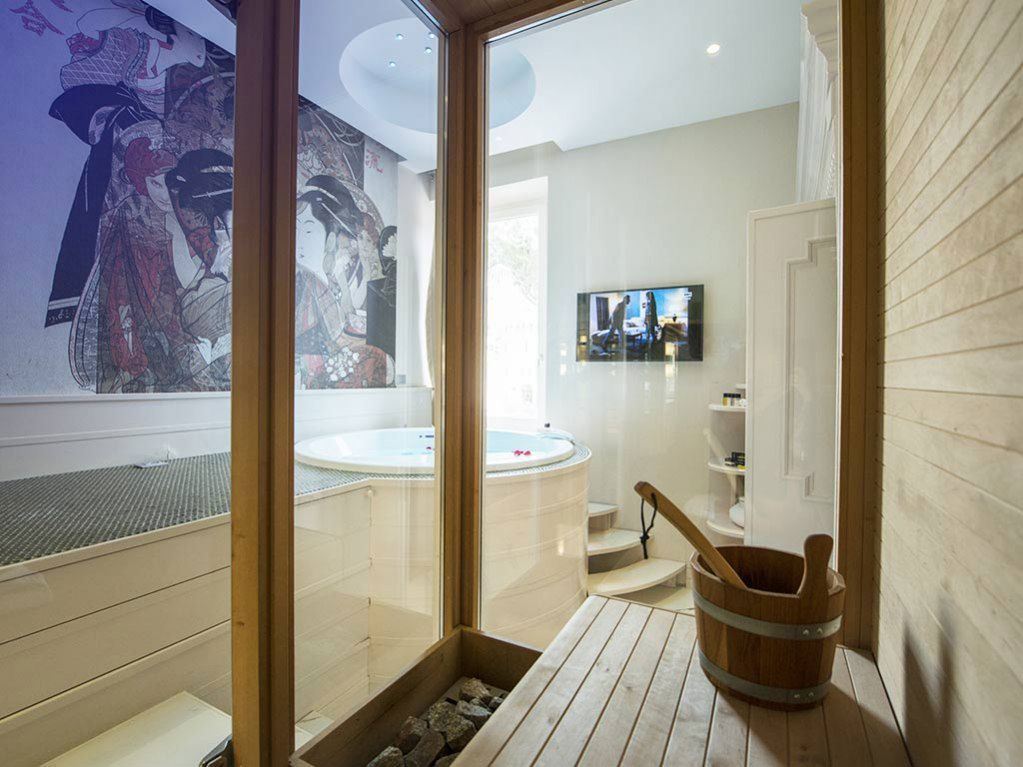 Magic Rome
Magnificent structures in Renaissance buildings located directly on the itineraries of tourist interest, immersed in the heart of the historic center.
Relive the emotions of the greatness of a city like Rome, the cradle of civilization and the birthplace of art.
discover where we are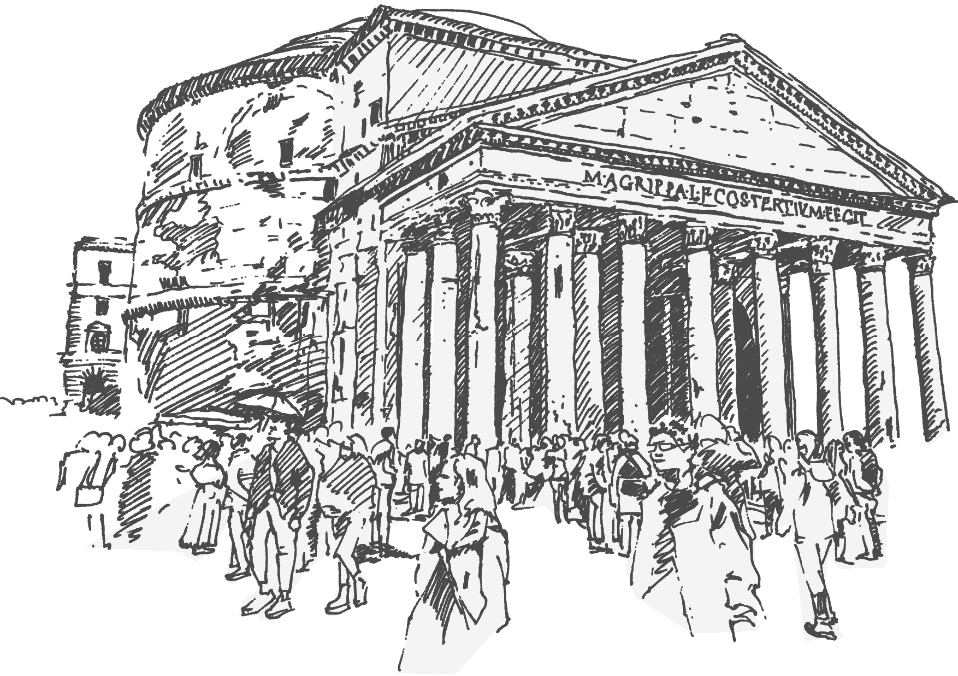 Breakfast on the Roman Forums
Breakfast is served daily in your room, and includes cereals, homemade cakes, yogurt and other quality products.
Discover our services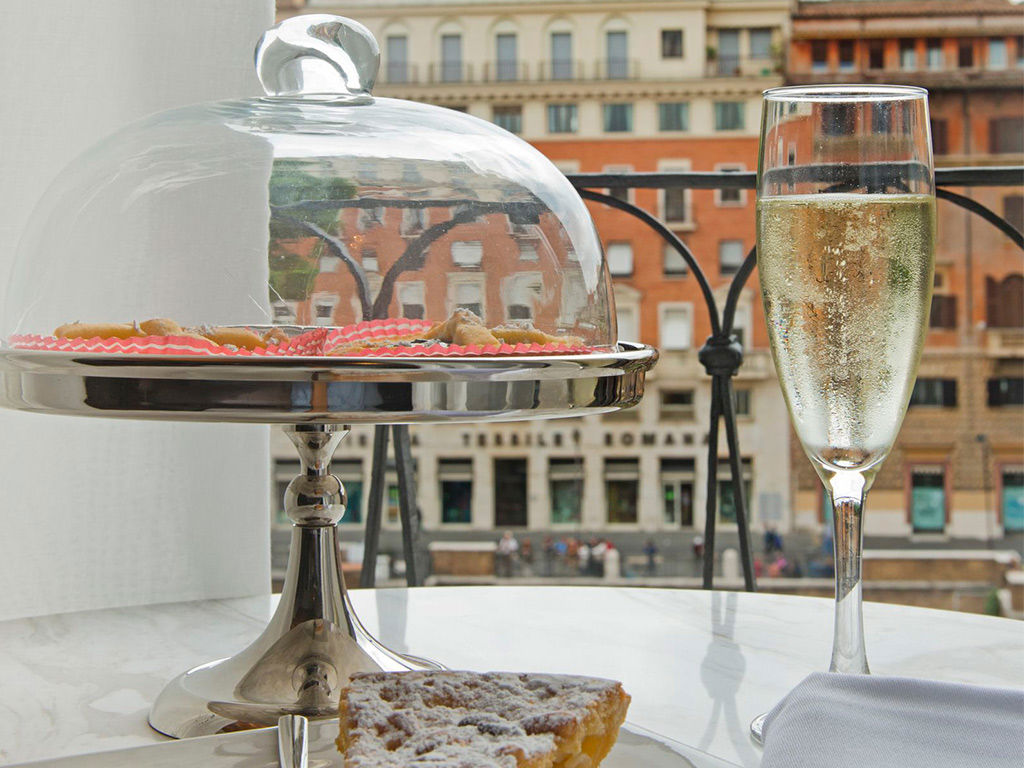 Passion for Art
The suggestive historic setting enhances this modern structure of innovative design with ancient and modern artworks, giving guests hospitality and comfort.
discover art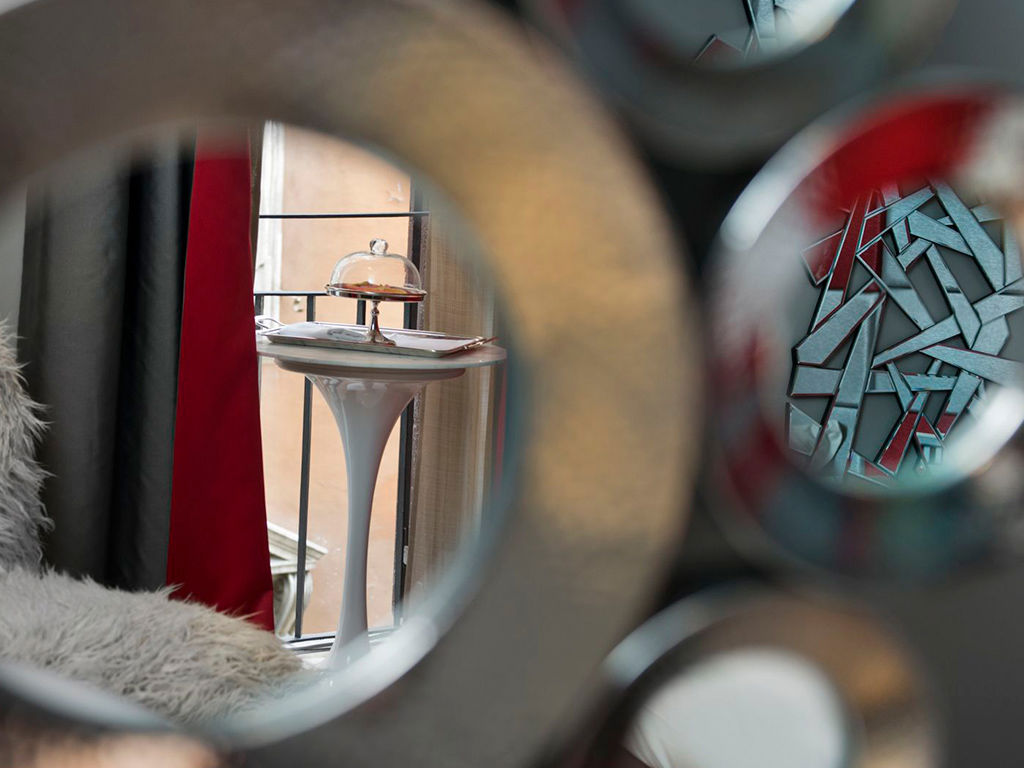 RESELLABLE RATE
REFUNDABLE RATE FREE CANCELLATION - PAY LATER